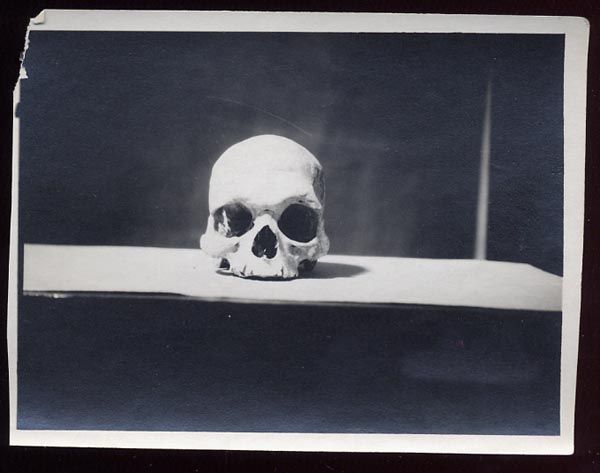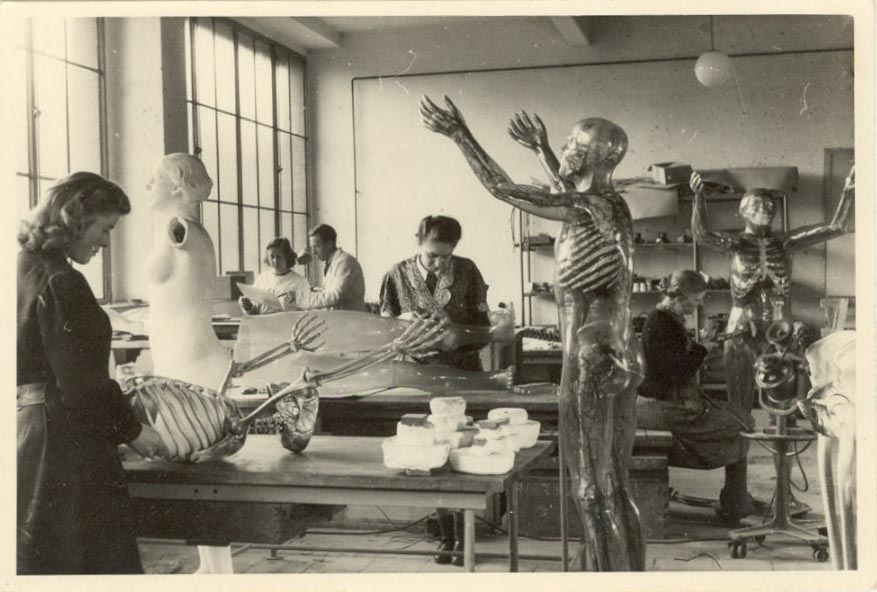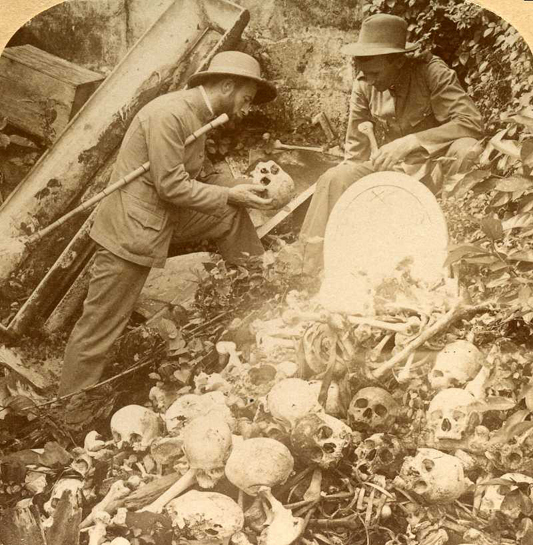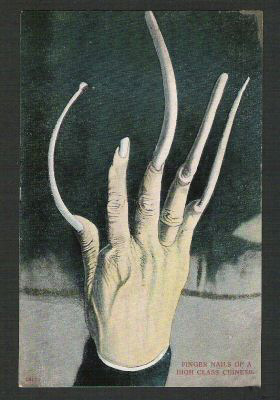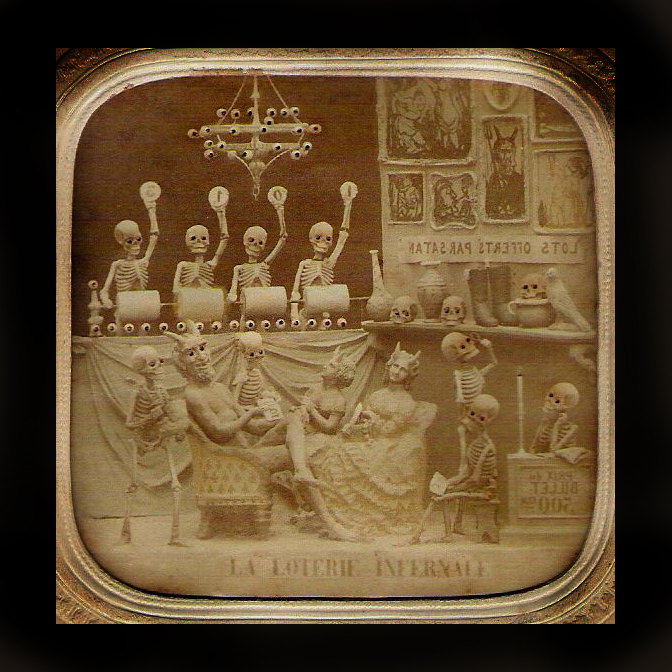 What a wonderful website is
"Mirror World: Photographs of Unknown Origin."
Filled with enigmatic unlabeled photos and an evocative soundtrack, one could easily get lost in there. Here is a selection of a few of my favorite images, but check them out in context; they are much more moving in their origial habitat (I am especially exctited by the shot from what looks like the Visible Man factory.) Thanks to Herbert Pfostl, of the similarly evocative and mysterious
Blind Pony Books
and
Paper Graveyard
websites, for sending this link along.