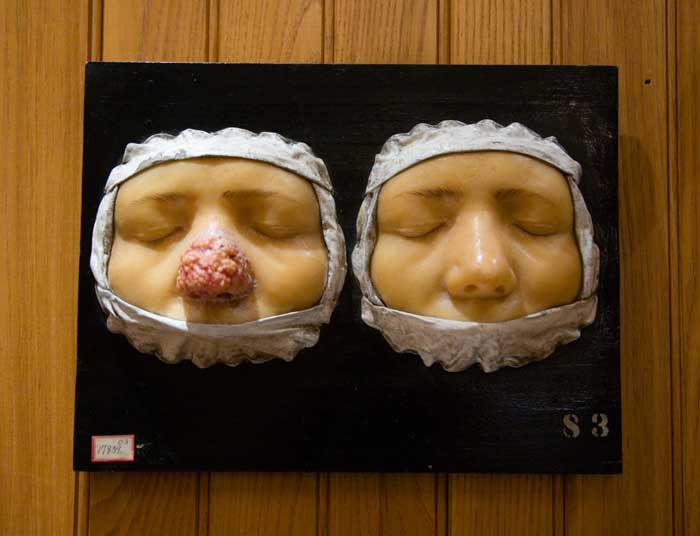 The Mütter Museum's 150th Anniversary Party will take place this Friday, January 9th at the museum, located in Philadelphia, Pennslvania. Tickets start at a whopping $85, but it looks to be an pretty great event, and includes after-hours museum admission, open bar and tickets to the Mütter Museum dance party. That's right.
Dance party.
If you opt for one of the higher-priced options (Patron or Supporter tickets), you'll also get a behind-the-scenes tour, a "whimsical Victorian dinner," and the opportunity to bear witness to the unveiling of the oil-on-canvas portrait by
Alexandra Tyng
, commissioned by the College for installation in the Worden Gallery, of the visionary and beloved (and, sadly, deceased) former Mütter Museum director
Gretchen Worden
. (On the Gretchen note:
I was just informed that Errol Morris did a film about Gretchen; you can see an excerpt of it here.)
Hope to see you there!
For more information, or to order tickets, click
here.
Image source:
Anatomical Theatre web gallery.