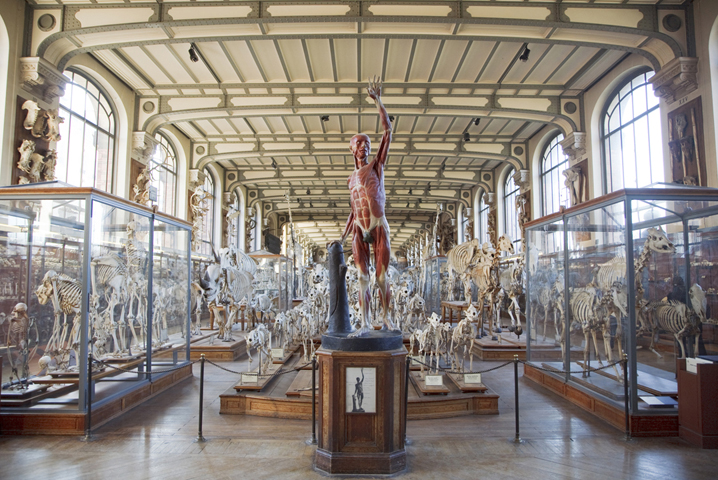 ...Observatory celebrates the eccentric and nurtures the curious; its oddities delight the eye as well as the mind.
Thanks to
Melissa Stern
for loving
Observatory
--the arts/event space I run with 6 other people in the Gowanus neighborhood of Brooklyn, New York--enough to write a charming piece about it for this week's Time Out New York.
The piece is entitled "I'm Officially Obsessed with Observatory;" You can read the article--from which I drew the excerpt and image above--in its entirety by clicking
here
. You can find out more about Observatory by clicking
here
; you can join the Observatory mailing list by clicking
here
, and can join us on Facebook by clicking
here
.
The above image is sourced my Secret Museum exhibition, which
closes with a party this Sunday, June 6
. More on that soon; in the meantime, you can visit the Secret Museum website by clicking
here
. Image caption reads: Muséum national d'histoire naturelle, Gallery of Palaeontology and Comparative Anatomy, Paris, France, Established 1793