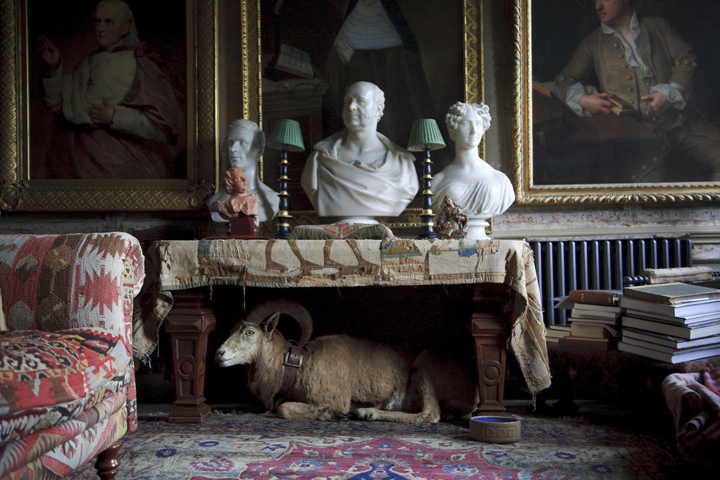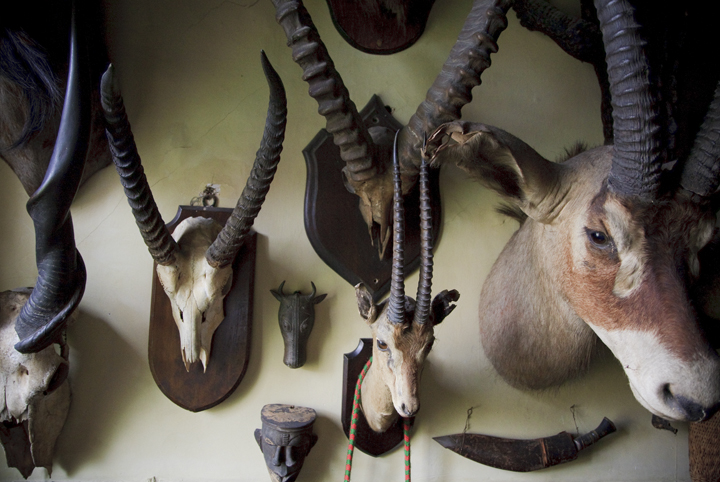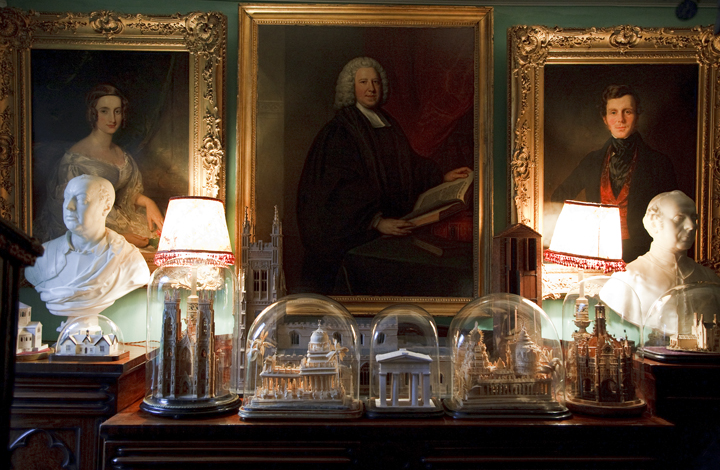 As alluded to in a few recent posts [
1
,
2
], a week from tomorrow I will be embarking on a trip to Scandinavia and Great Britain with perhaps (time depending) a touch of Germany along the way.
Regular readers might recall that I currently at work on a long-term project exploring extraordinary private collectors and collections, working title: Private Cabinets (more
here
); while on my travels, I have scheduled to visit and photograph a few more private collections for inclusion in this series and am on the lookout for yet more.
If any Morbid Anatomy readers out there know of any private wunderkammern or extraordinary private collections featuring medical museum type artifacts, waxworks, human remains, scientific models, old natural history, carnival/circus/sideshow or marvels or curiosities of any sort in these parts of the world, or have, perhaps, such a collection of their own they would like to share, please email me at
morbidanatomy@gmail.com
. Museum and attraction suggestions in the same topic areas also greatly appreciated!
To find out more about the ongoing "Private Cabinet" series, click
here
. All images above are from the epic private collection of Tim Knox and Todd Longstaffe-Gowan Collection of London, England as featured in my recent
Secret Museum exhibition
. Click on images to see much larger, finer images, and click
here
to see the complete Secret Museum collection.